Optima Binary Multifocal IOLs have three features to personalize your Visions.
Each Type of IOLs have Outstanding vision to meet yor specific needs. We can look forward to seek objects close, in-between and far into the distances.
THE EXCELLENT LENS FOR YOUR LIFESTYLE
You have more comfort while reading a book, and more confidence while viewing the screen on your smart phone and TV and excellent vision to find your things on the Far Distance. Optima Binary Multifocal IOLS have a Unique solution for Excellent for your active lifestyle.
CONCLUSION
Patients with age-related vision loss can look forward to regain their younger vision and reducing their dependence on glasses. Our Clinical studies indicates that 90 out of 100 patients said that they are satisfied with Binary Multifocal IOLs of Optima Family.
Signs of cataracts
Clouded Blurred or dim vision Increasing difficulty with vision at night Sensitivity to light and glare Seeing "halos" around lights Fading or yellowing of colors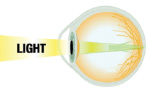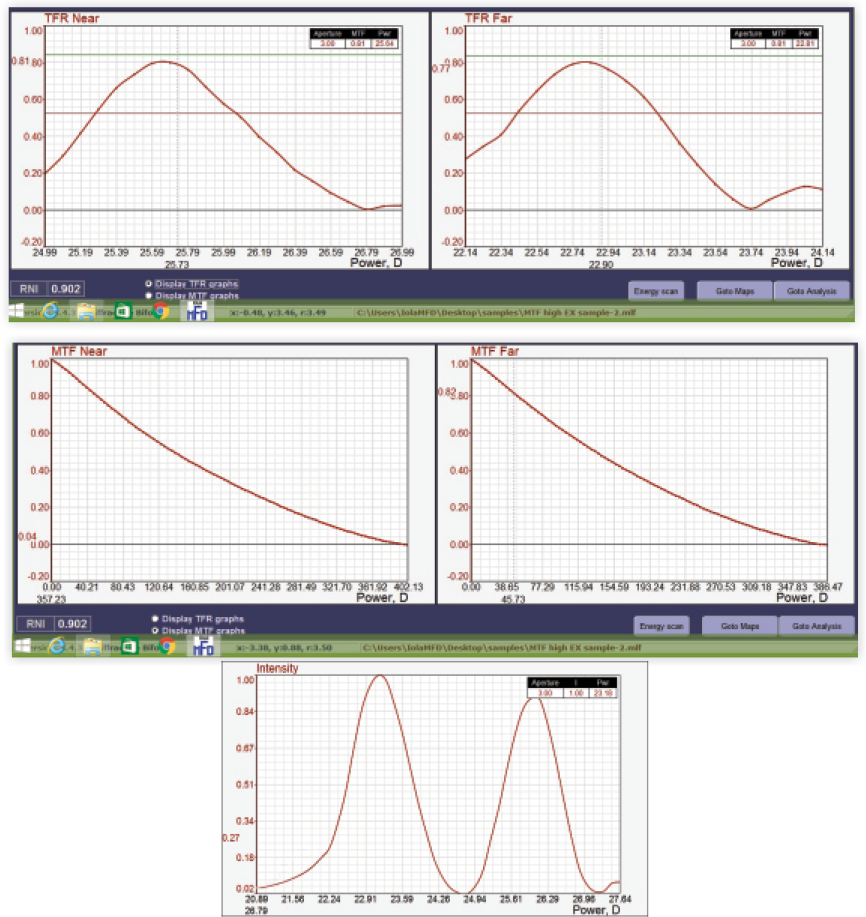 If cataracts and presbyopia are affecting your quality of life, now is the time to talk to your eye doctor about treatment options that are customized to your lifestyle goals.
Most people over the age of 60 experience some level of blurry vision due to cataracts.

Many people over the age of 50 are uncomfortable driving or unable to easily read at intermediate or close distances without glasses due to presbyopia.

Now Optima Binary Multifocal IOLS offers a personalize to give you outstanding vision at all DISTANCES (Near, Intermediate and far).

Your Clouded, Natural lens affected by catracts can be removed and replaced by Advanced Optima Binary Multifocal IOL offers a full range of

outstanding vision for your personalized lifestyle. Thousands of patients got independence from glasses after surgery of Optimal Multifocal IOLS.